Stay hungry, stay foolish - Technology is limitless, timeless, and constantly evolving.

Small but enthusiastic, our team is comprised by tech geeks, designers and entrepreneurs. We decided to embark in e-commerce in order to promote our ideas as we believe that technology and innovations should never compromise style and efficiency.
We design and manufacture concept products and solutions to make everyday life more convenient for the fast-paced you.
All of our products are created with solutions in mind, often from feedback we receive from our customers. We enjoy helping our customers stay connected so that they can focus on the things that are most important to them.
For our latest news and deals, be sure to like us on Facebook at facebook.com/2bexperthub and follow @2bexpert on twitter and instagram.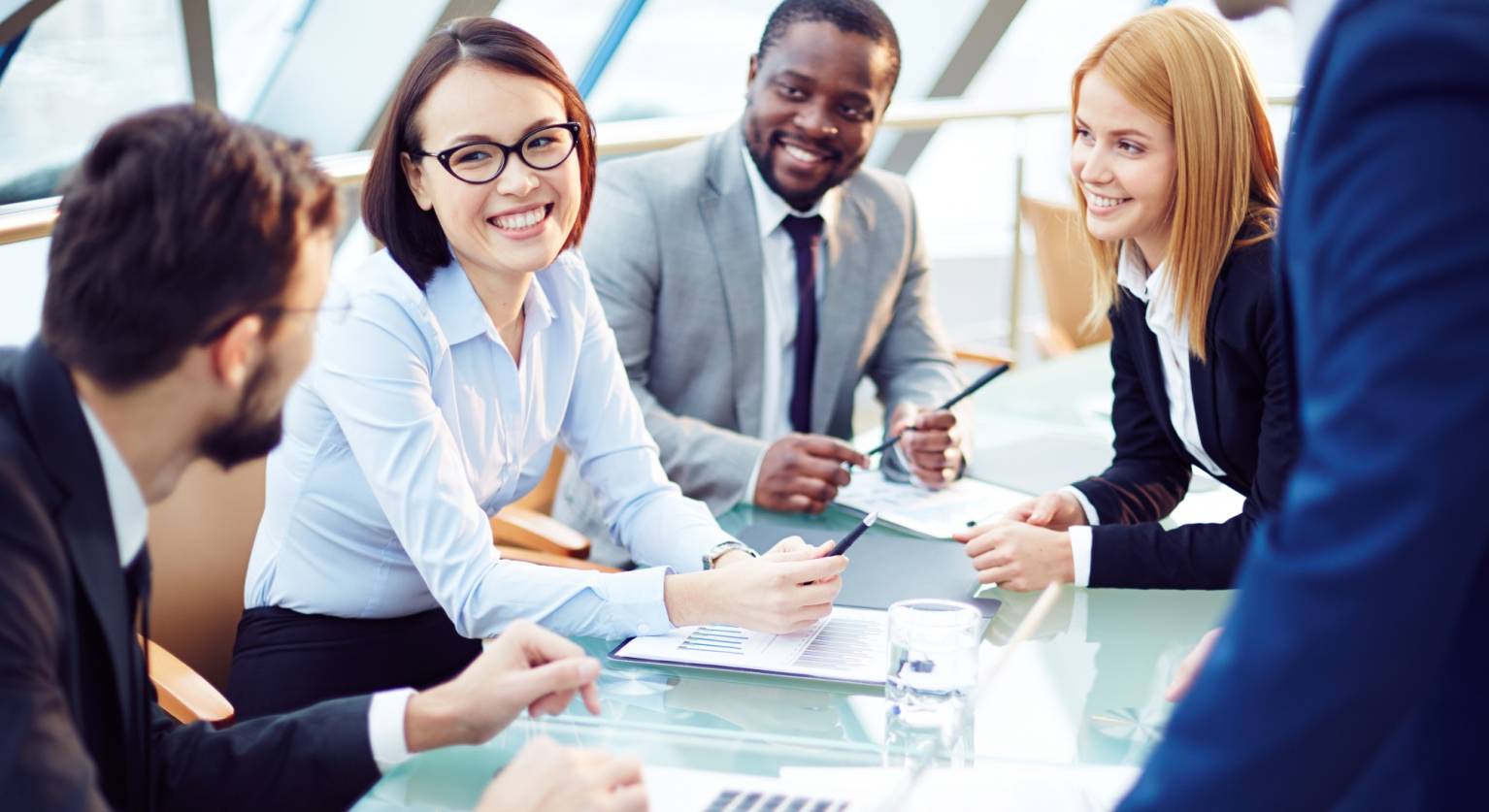 After Victoria, our main designer become a mom, she started being more and more focused on safety features for her baby, especially while on car, as she is an active commuter.
So our team started to research ways to mitigate potential catastrophes or roadside emergencies. While researching auto safety products we become dissatisfied with the emergency-readiness of items we could find on the market.
We were convinced that lives could be saved if high-quality devices were available, so we focused our efforts on what would become a personal mission: design dependable, portable, easy-access emergency tools that motorists everywhere could keep close at hand, preparing them for dangerous, unexpected events.

This is how 2BEsafe was created - the ultimate car escape tool with dual car charger and built-in power-bank.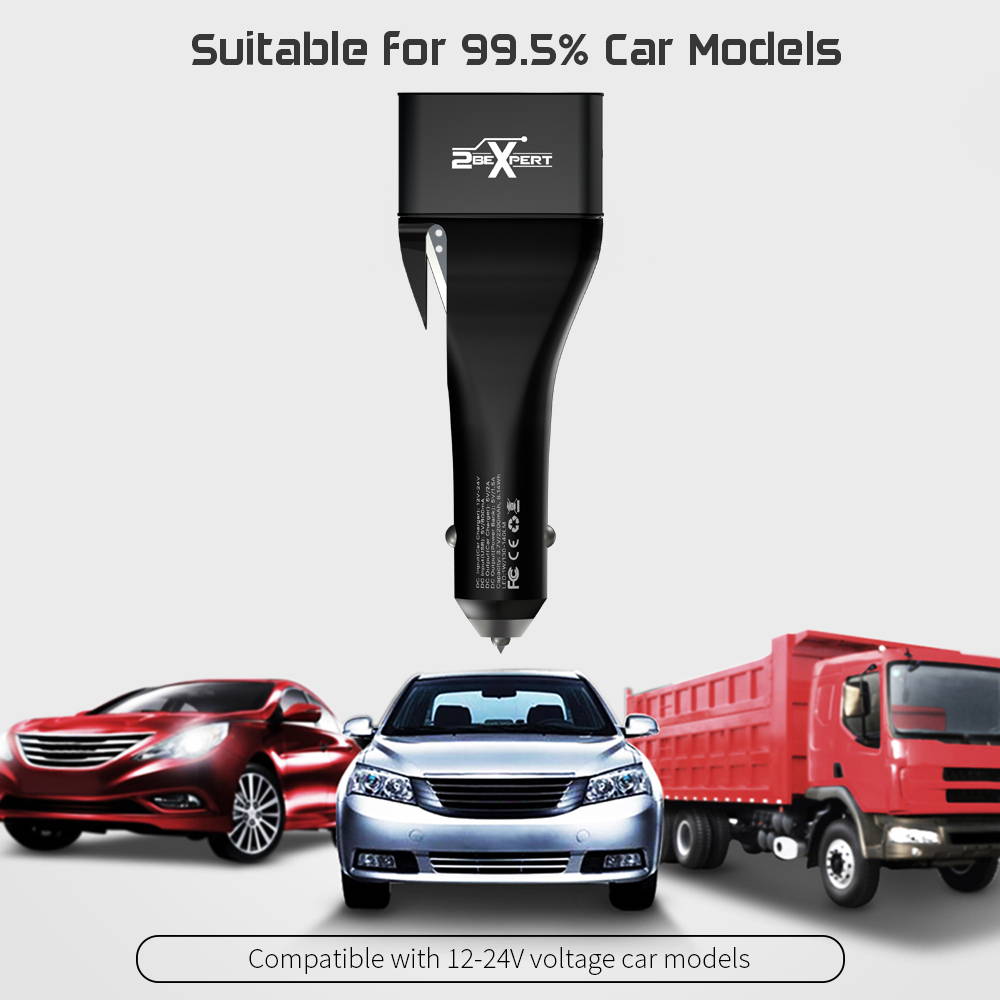 When it comes to safety, you and your loved ones deserve the best!
We are excited to see that Victoria's personal project has emerged into being the most complete and reliable car escape tool that every driver should own.
Each of our products is specially crafted with selected durable materials, while maintaining a sleek design perfect for the modern individual. That's why, we make a point of using nothing but the very best materials, as well as cutting-edge production processes doubled by strict quality control.
Your satisfaction is, after all, paramount. It's what keeps us in business!
When you call or email us, you will reach real people who care about 2BExpert products and are committed to providing you with excellent service.

That's the only way we can be certain that our products are what we promised, and that they will be able to meet the high standards and expectations of even the most demanding customer - YOU!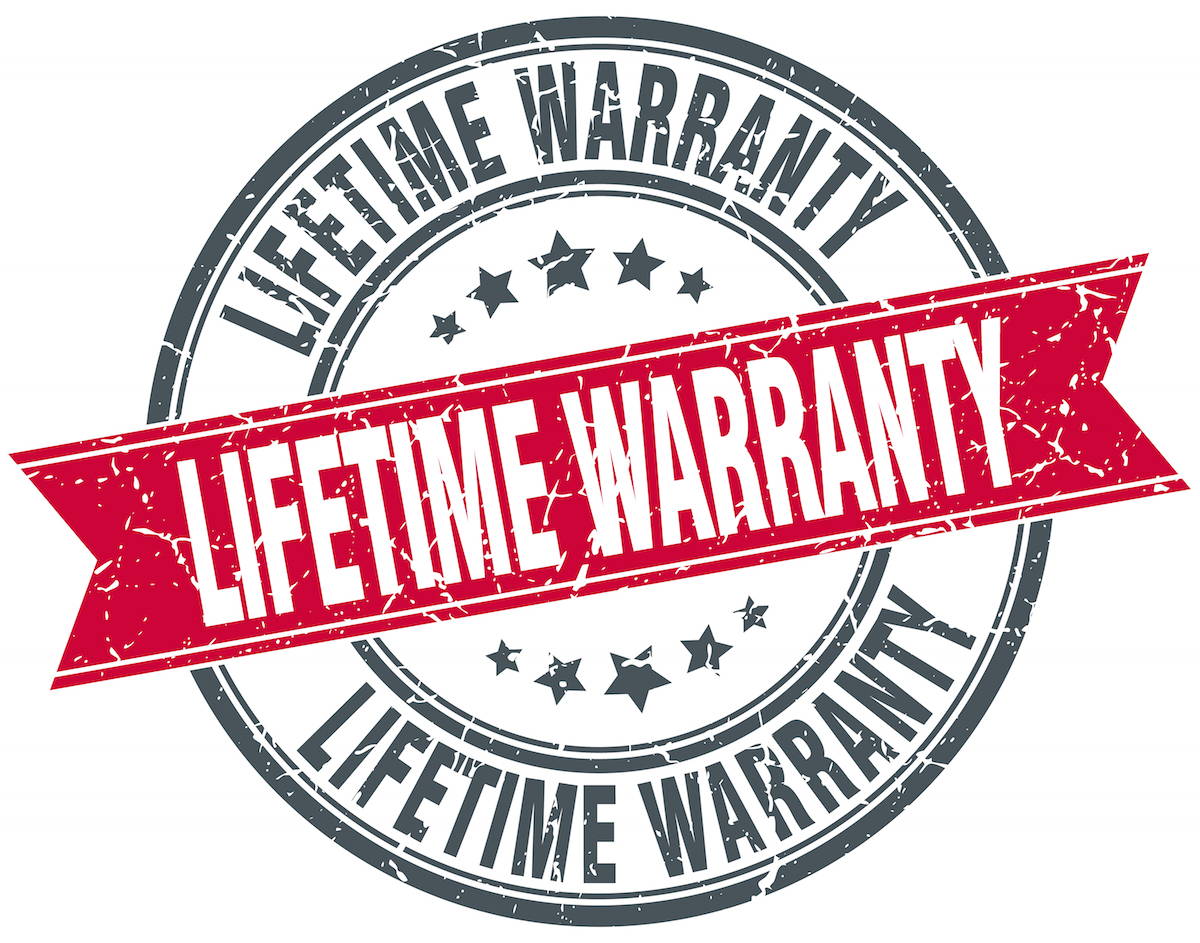 Making quality products is satisfying. Creating products that might save a life someday is rewarding